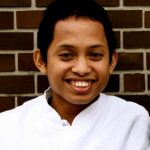 Ahmad Faizal, Dr.
Secondary Metabolites
Ahmad Faizal is interested in the field of plant secondary metabolite and metabolic engineering. During his Ph.D in Ghent University, Belgium, he developed strategies to modulate the production of triterpene saponins  from medicinal plants. These are including the classic tissue culture techniques, polyploidization, genetic engineering of uncommon plant species using Agrobacterium-mediated transformation, flow cytometry, and metabolic engineering.
Dr. Ahmad Faizal
Lab Micropropagation and Transformation
School of Life Sciences and Technology - Institut Teknologi Bandung
Labtech. Building XI
Ganesa 10, 40132 Bandung. Indonesia
afaizal@sith.itb.ac.id
PhD Students
Rinda Kirana
Interaction between Bactrocera-chili peppers
Fruit fly is one of the major pests of commercial fruits in Indonesia. Potentially, this pest causes estimated losses up to 100%. Despite many reports describing fruit fly species, only few studies has been done to elucidate their association with chili peppers.
Master Students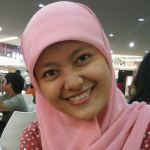 Visi Tinta Manik
-Biotechnology-
Visi is working on establishment of hairy root lines and analysis of secondary metabolite production in the medicinal plant Talinum paniculatum (Javanese ginseng)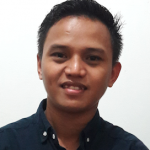 Yesy John Mba'u
-Biotechnology-
Agroinfiltration of potato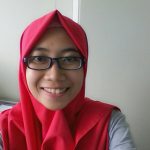 Ika Qurrotul Afifah
Biotechnology
Ika Qurrotul Afifah obtained her bachelor in 2014 at the University of Airlangga where she investigated carbohydrate binding module (CBM) beta-xylosidase from thermophilic bacteria. Presently, she works to characterize beta-amyrin synthase activity in saponin biosynthetic pathway in Javanese ginseng.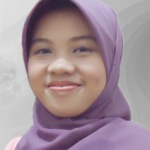 Sulistyani Pancaningtyas
Biotechnology
Sulis is working on a project to study the expression of embryogenesis-associated genes SERK and BABY BOOM on local varieties of Theobroma cacao 
Undergraduate Students
Isqim Oktaviani
Graduated 2017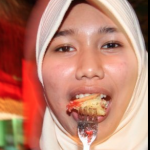 Anisah Firda Rahmani
Graduated 2016
Pricillia Amanda
Graduated 2016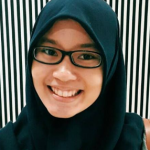 Nadya Ayu Sekarrini
Graduated 2016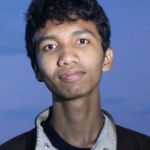 Rahman Tri Putra
Graduated 2016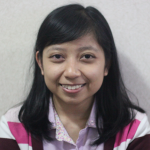 Katarina Ika Kurniawati
Graduated 2016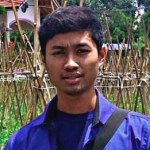 Fery Febriansyah
Graduated 2016
Rina M. Sianipar
Graduated 2016
Vatrika Afni Efendi
Graduated 2016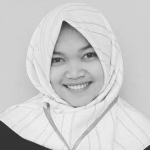 Ina Karlina
Graduated 2016
Meliawati Dwi Utami
Graduated 2016
Ryan Kharisma N.R.
Graduated 2016
Nisaa Adn'ain
-Biology-
In vitro tissue culture techniques offers a feasible alternative to improve the efficiency of agarwood oil production as well as to facilitate some in vitro experiments such as genetic transformation and investigation of the gene expression in agarwood biosynthesis.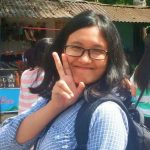 Aggy Agatha
Biology
Aggy is developing Agrobacterium tumefaciens-mediated transformation on Javanese ginseng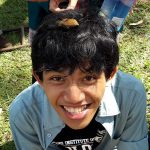 Mohamad Yusuf Fahreza
Biology
Yusuf has just started a project on in vitro culture of bryophytes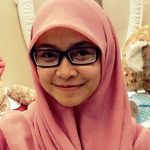 Maria Masitho Makajanma
Graduated 2016
Alda Widya Prihartini Azar
Graduated 2016
2017
2016
2015
2013
2012
2011
| No | Course Code | Course | Credit Unit |
| --- | --- | --- | --- |
| 1 | BE-2201 | Plant Biology (Laboratory) | 1 |
| 2 | BI-2204 | Project in Plant Science | 2 |
| 3 | BE-4202 | Plant as Production System | 3 |
| 4 | BA-2101 | Plant Physiology and Development | 4 |
| 5 | BI-4097 | Final Project 1 | 0.5 |