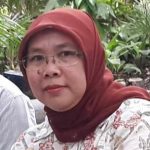 Iriawati, Dr.
Plant Development
Iriawati finished her PhD in 1996 at Nagoya University (Japan) which focus on plant morphogenesis. Since then, she has done some research and still maintains her focus in plant developmental biology, plant cell, organ and tissue culture, and plant improvement through polyploidization.
PhD Students
Yanti Kusdianti
Gene expression upon stress
Master Students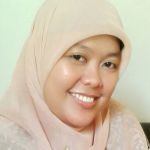 Yuni
In vitro culture of Phalaenopsis
Siti Maryam
In vitro polyploidization of vetiver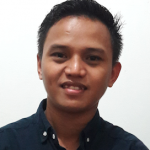 Yesy John Mba'u
-Biotechnology-
Agroinfiltration of potato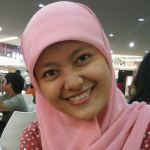 Visi Tinta Manik
-Biotechnology-
Visi is working on establishment of hairy root lines and analysis of secondary metabolite production in the medicinal plant Talinum paniculatum (Javanese ginseng)
Nindya Sekar Mayuri
Effective microorganism in red chilli cultivation
Undergraduate Students
Isqim Oktaviani
Graduated 2017
Nisaa Adn'ain
-Biology-
In vitro tissue culture techniques offers a feasible alternative to improve the efficiency of agarwood oil production as well as to facilitate some in vitro experiments such as genetic transformation and investigation of the gene expression in agarwood biosynthesis.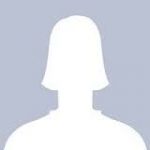 Puspa Rakhmi Sholikhah
-Biology-
Lutfi Dwimulya
-Agricultural Engineering-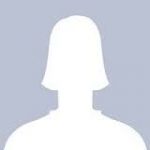 Dearsita Amalia
-Agricultural Engineering-
Atsna Asmiati H
-Agricultural Engineering-
Hasbi Afif
-Agricultural Engineering-
2017
2016
2015
2014
2013
2011
| No | Course Code | Course | Credit Unit |
| --- | --- | --- | --- |
| 1 | BI-2202 | Plant Structure and Development | 3 |
| 2 | BI-1101 | Fundamental Biology | 4 |
| 3 | BI-5107 | Mechanism in Plant Development | 2 |
| 4 | BI-5108 | Plant Cell Signaling | 3 |
| 5 | BA-4202 | Soilless Culture in Agriculture | 3 |