Group Description
Plant Science and Biotechnology Research Group comprises 11 researcher/lecturers who have plant biotechnology background and supported by one academic assistant. The group mainly focuses on 4 research agenda which are: 1)  Creating new material or plant product, 2) Plant adapted to environmental stresses, 3) Plant biodiversity and bioprospecting, and 4) Improvement of plant growth, quality and reproductivity.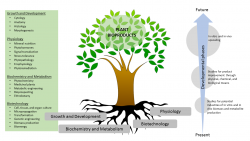 Head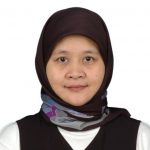 Rizkita R. Esyanti, Dr.
Secondary Metabolites
Members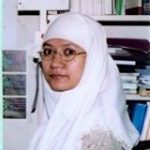 Totik Sri Mariani, Dr.
Plant Physiology
Trimurti Hesti Wardini, Dr.
Plant Development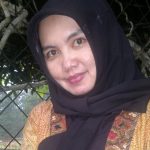 Yeyet Setiawati, M.P.
Ecophysiology
Academic Assistants
Ristag Hamida
Lab Technicians

Rosydiati