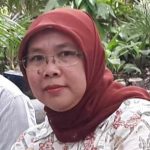 Iriawati, Dr.
Plant Development
Iriawati finished her PhD in 1996 at Nagoya University (Japan) which focus on plant morphogenesis. Since then, she has done some research and still maintains her focus in plant developmental biology, plant cell, organ and tissue culture, and plant improvement through polyploidization.
Master Students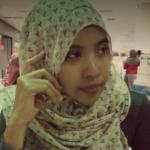 Rizqy Amalia Ananda
Biology
Amalia is currently working on analysing SQS gene expression on cell culture of agarwood producing species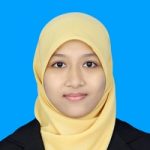 Kameliah Mushonev
Biology
In vitro polyploid induction of Phalaenopsis violacea H. Witte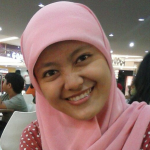 Visi Tinta Manik
Graduated 2018
Undergraduate Students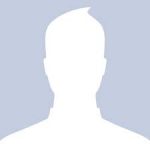 Galih Chersy Pujasatria
Biology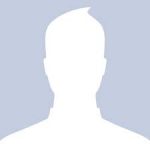 Salsabil Hanafi Refia
Biology
In vitro flowering of Dendrobium sp.
2018
2017
2016
2015
2014
2013
2011
| No | Course Code | Course | Credit Unit |
| --- | --- | --- | --- |
| 1 | BI-1101 | Fundamental Biology | 4 |
| 2 | BI-5107 | Mechanism in Plant Development | 2 |
| 3 | BI-5108 | Plant Cell Signaling | 2 |