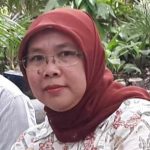 Iriawati, Dr.
Plant Development
Iriawati finished her PhD in 1996 at Nagoya University (Japan) which focus on plant morphogenesis. Since then, she has done some research and still maintains her focus in plant developmental biology, plant cell, organ and tissue culture, and plant improvement through polyploidization.
Plant Morphogenesis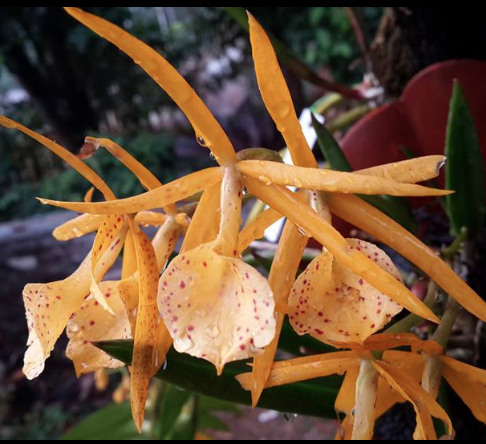 The research is focused on wide array of plants ranging from annual crops, horticulture, ornamental plants to trees
Read more...
Plant improvement through polyploidization
Polyploid plants can arise spontaneously in nature by several mechanisms, including meiotic or mitotic failures, and fusion of unreduced (2n) gametes. Both autopolyploids and allopolyploids can be found among both wild and domesticated plant species.Most polyploids display novel variation or morphologies relative to their parental species. The mechanisms leading to novel variation in newly formed allopolyploids may include gene dosage effects (resulting from more numerous copies of genome content), the reunion of divergent gene regulatory hierarchies, chromosomal rearrangements, and epigenetic remodeling, all of which affect gene content and/or expression levels
Read more...
Master Students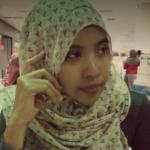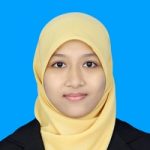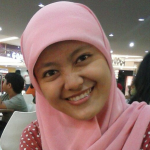 Undergraduate Students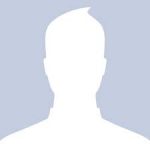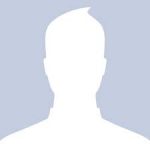 2020
2019
2018
2017
2016
2015
2014
2013
2011
| No | Course Code | Course | Credit Unit |
| --- | --- | --- | --- |
| 1 | BI-1101 | Fundamental Biology | 4 |
| 2 | BI-5107 | Mechanism in Plant Development | 2 |
| 3 | BI-5108 | Plant Cell Signaling | 2 |